One Day Risk Assessment for only £499
For £499 + VAT we will carry out a full Risk Assessment on your business and provide a Safe System of Work document that ensures you are fully compliant with government guidelines.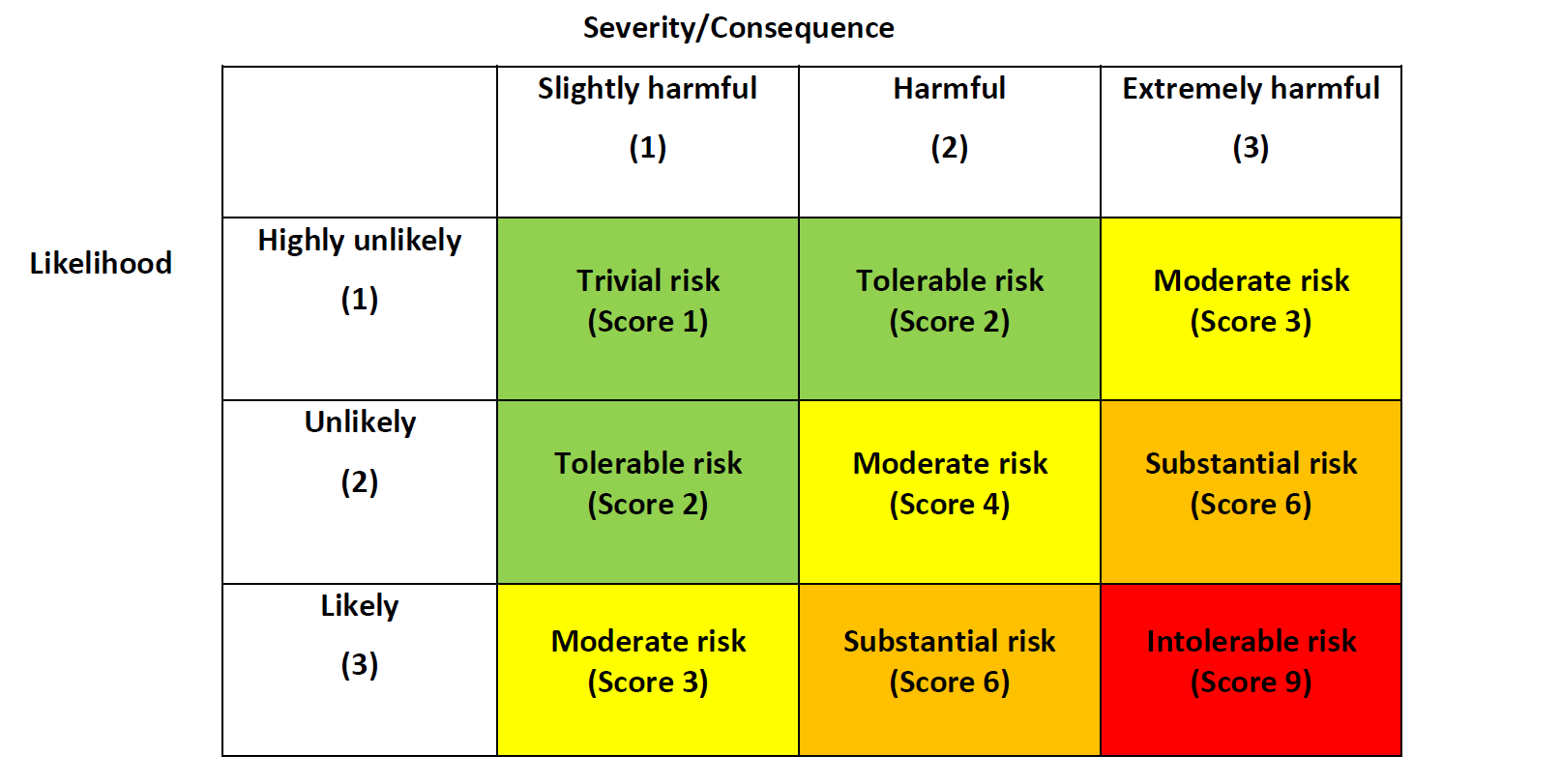 Your customers expect you to take every precaution and to have adapted as appropriate. You also need to follow UK Government guidelines to ensure continued service. Revision Management Systems can help you ensure you are compliant with those guidelines by offering a one day Risk Assessment.
For £499 + VAT we will carry out a risk assessment again Covid-19 including:
Risk Assessment with report
Safe Systems of Work
Recommendations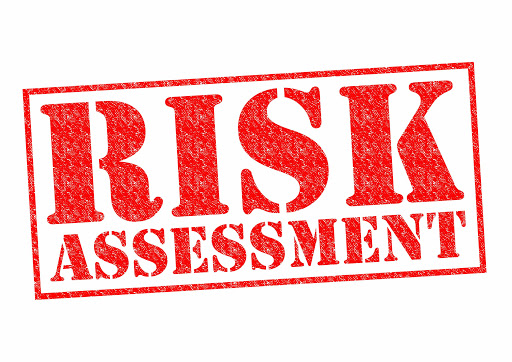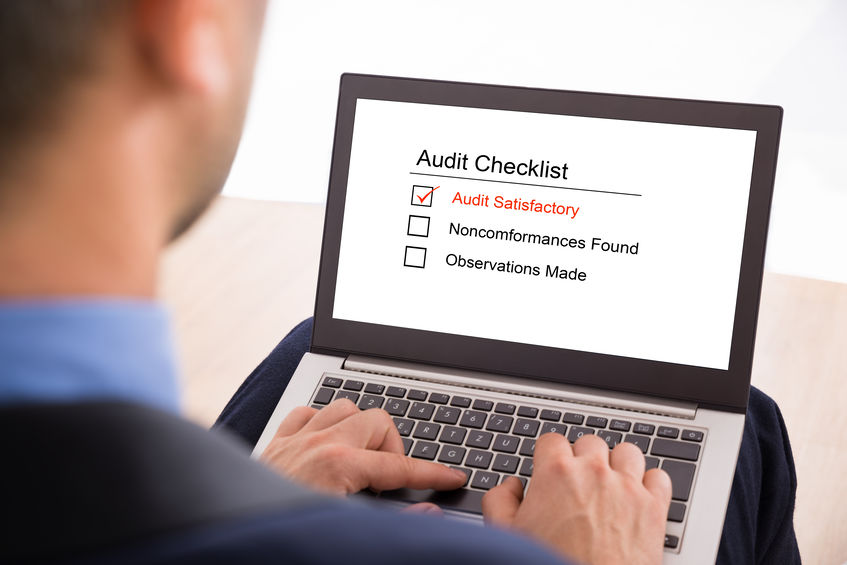 Call us today on +44 (0)161 298 3555